Welcome to the
Institute of Noise Control Engineering of the USA
INCE-USA is a non-profit professional organization whose primary purpose is to promote, through its members, noise control solutions to environmental, product, machinery, industrial and other noise problems. INCE-USA is a Member Society of the International Institute of Noise Control Engineering, an international consortium of organizations with interests in acoustics and noise control.
---
NOISE-CON 2023
Join us for NOISE-CON 2023, which will be co-located with the 2023 SAE Noise & Vibration Conference and Exposition. Both conferences have separate technical sessions, as well as special joint sessions and a combined exposition hall. This is expected to be one of the largest noise and vibration conferences in North America, featuring as many as 150 exhibitors and a combined attendance of more than 1,500. See more details.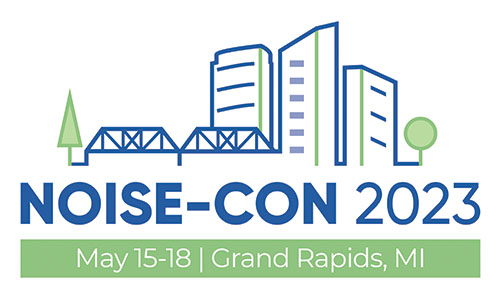 ---
IN CASE YOU MISSED IT
The recording from INCE's webinar on Acoustics and Fire-Resistant Design is now available for viewing. Click here for access to this webinar recording and others.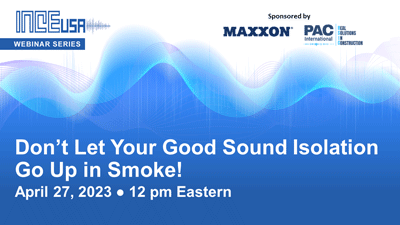 Want to join INCE-USA?
Become a member today so you can take advantage of INCE-USA membership benefits, including discounted registration for the upcoming NOISE-CON 2022! Learn more here.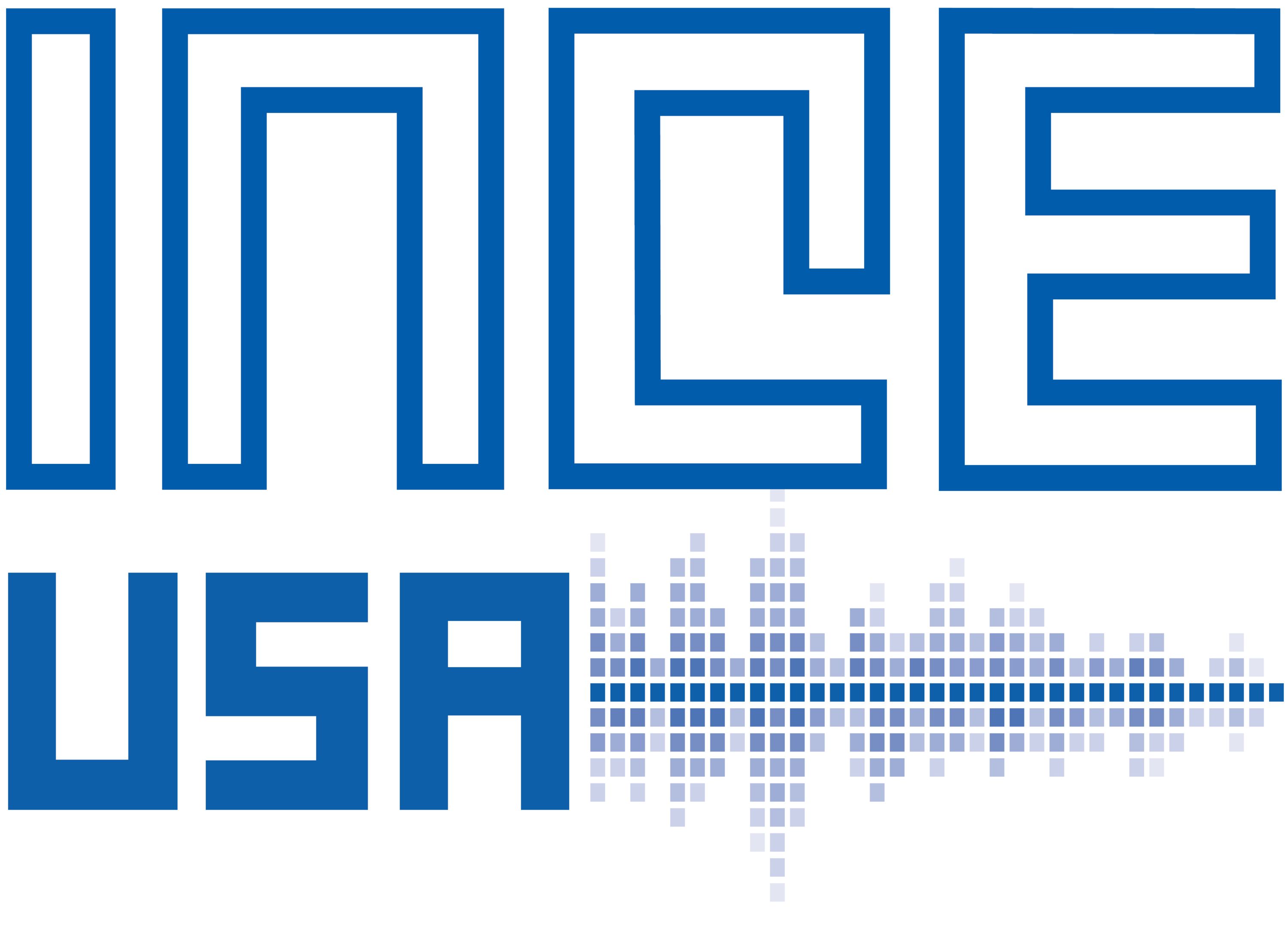 A Quieter America Website from INCE-USA
INCE-USA is proud to announce our new website
A Quieter America
to provide knowledge about noise and noise control for the public. This is part of our Mission:
The Institute of Noise Control Engineering of the USA enables a quieter world through education, awareness, advocacy, and technical advancement.
This site provides information defining noise and its impact on health and the quality of life in an easy-to-understand format for readers from school age to professionals
in related fields. In addition, there is information about controlling noise with detailed information on specific noise issues.
Links are provided for more detailed technical information for those interested in learning more.
There is a lot of useful information that may be helpful whether you have a general interest or a noise issue you would like to resolve.